Mobile Event Warehouse
Our Mobile Event Warehouse is an event solution we came up with during the years.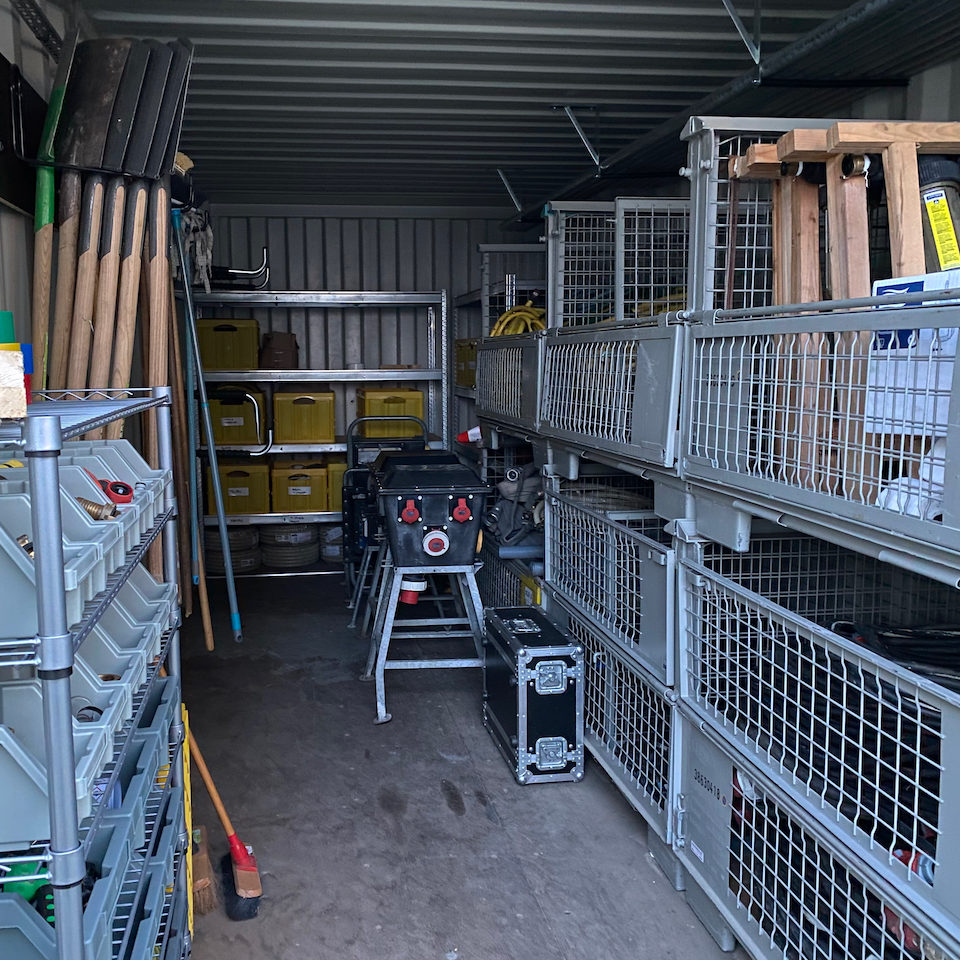 Temporary water solutions
What started as a quick fix for an event turned out to be one of our strengths, providing water at impossible places and draining it away.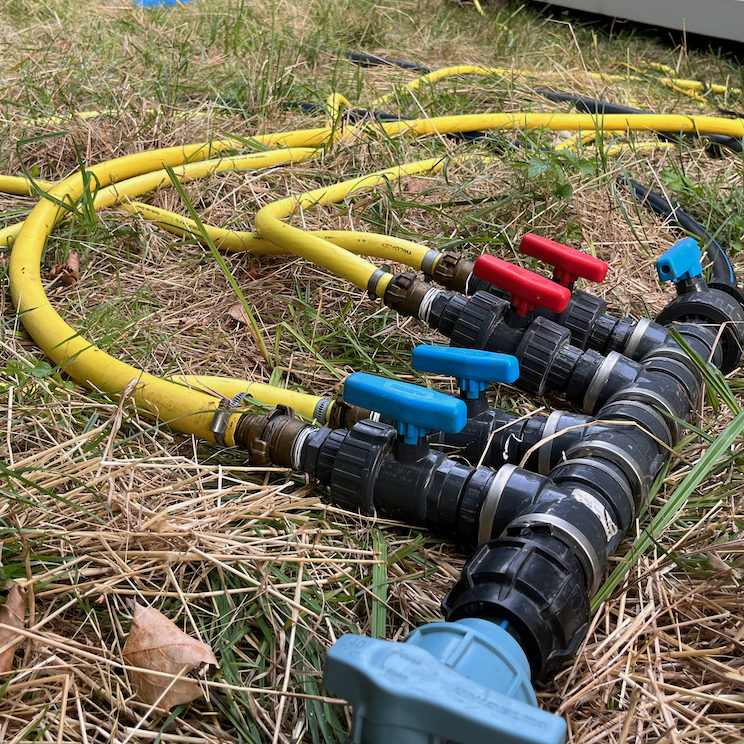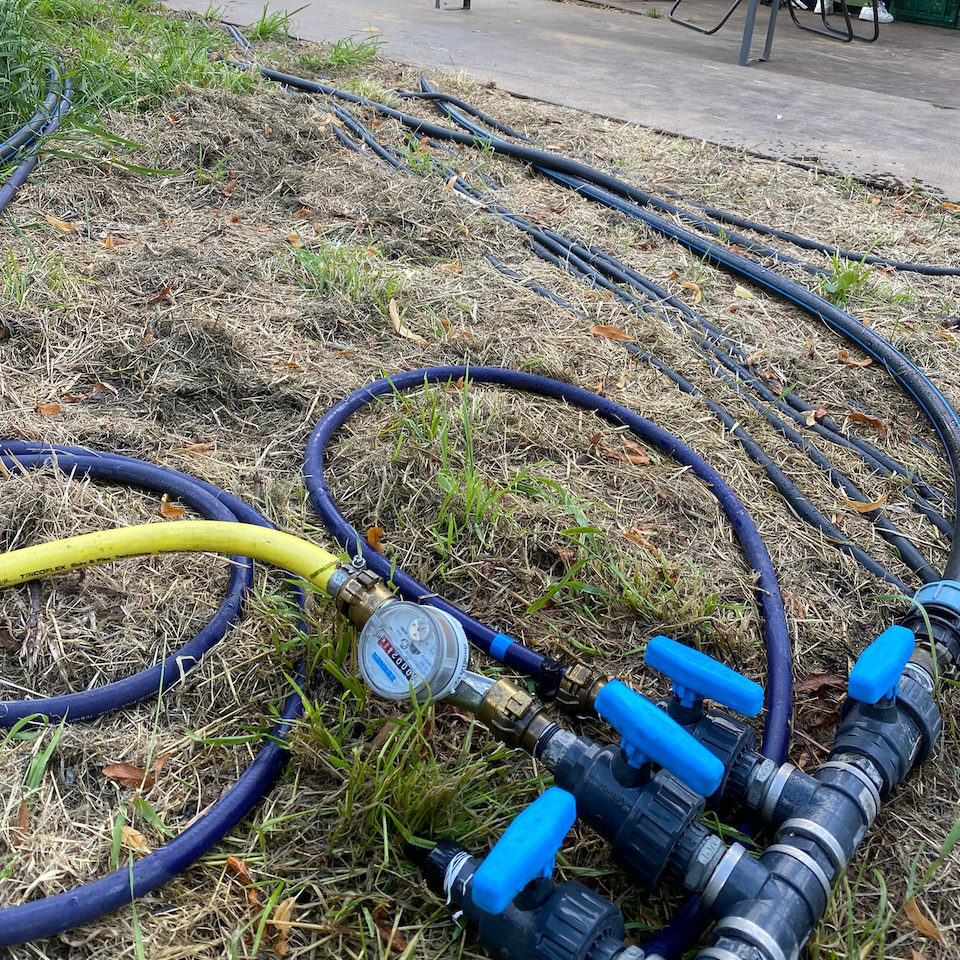 Transport & Logistics
If you need to move some or you want to optimize your event-logistics, ask us to have a look at it, we can help you to find the most suitable solutions.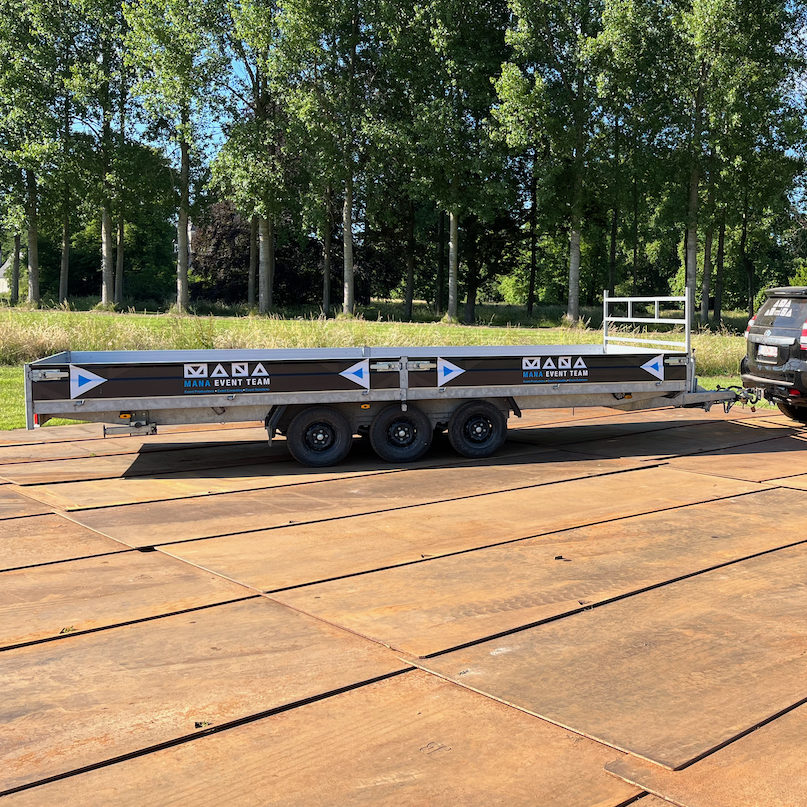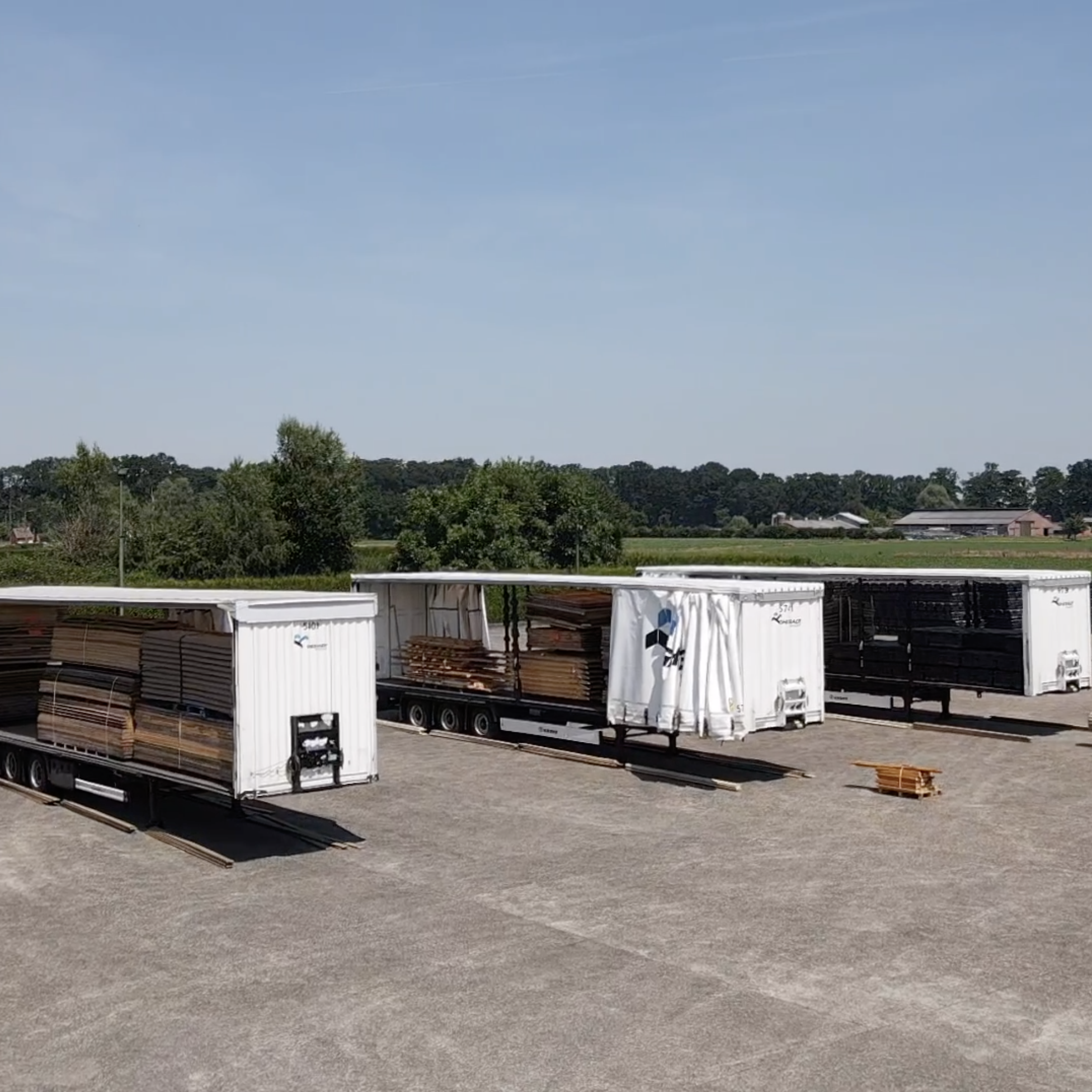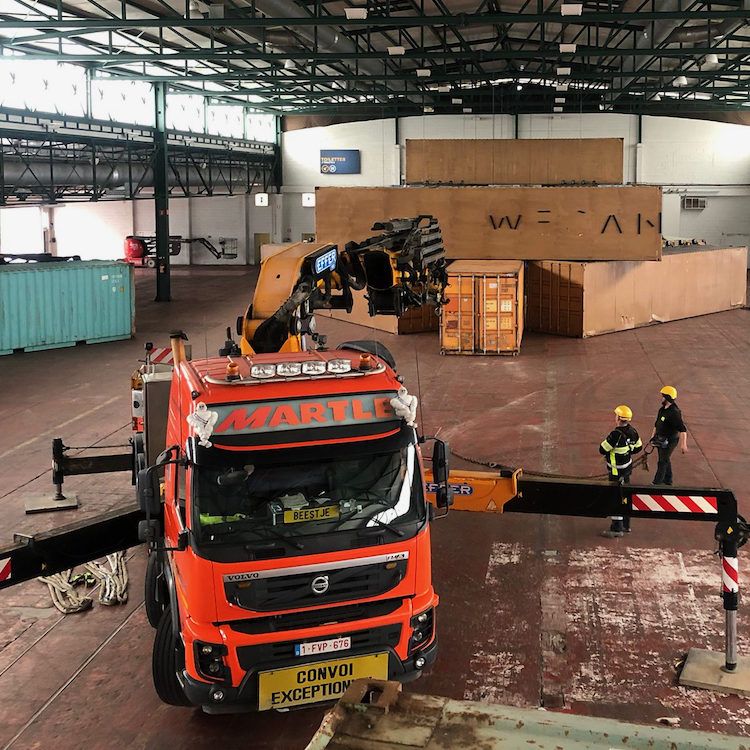 "What is the point of being alive if you don't at least
try to do something remarkable?"
JANET MORRIS